(don't like didge?) click on the...
Didge Switch
(Now place cursor over this....then click...)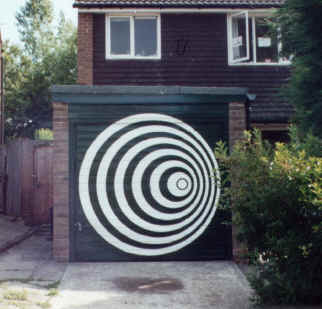 (On return from the time tunnel, the page should have gone 4th dimensional... run cursor over door)
Home of Straydog........
Cursor....>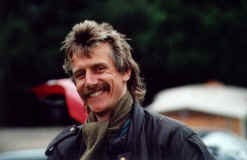 Geoff Stray to most people...
Maker of bizarre footwear...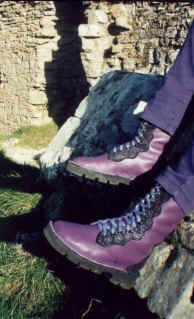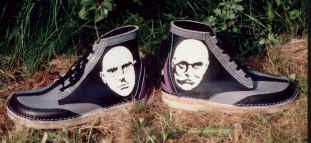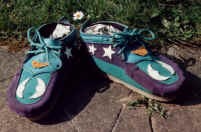 owner of a "gizmo"....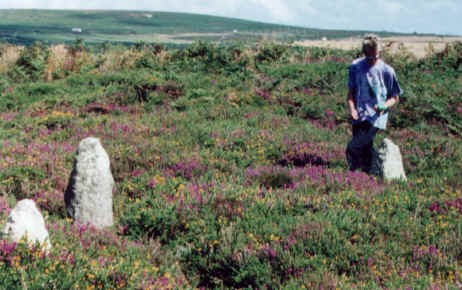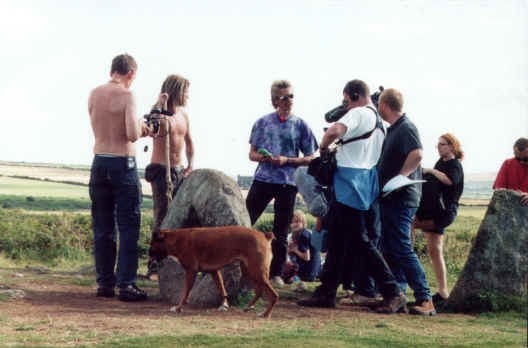 maker of snow-women...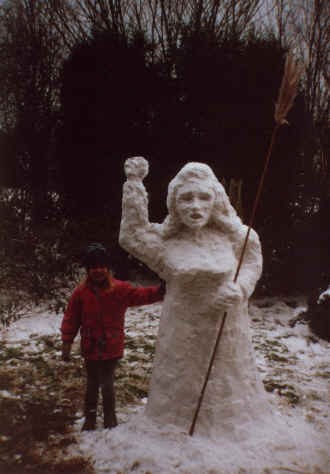 (Hotspot on Snow-woman's head) Emily Snow-woman
rider of ridiculous motorcycles...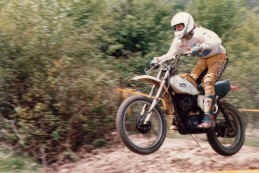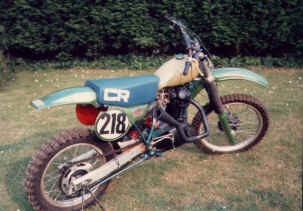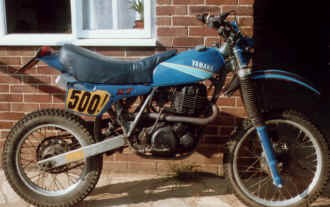 and eschatological investigator (not scatological!)
Click on these... .
(back to Didge Switch)
(Click on doors) 1: Lorenz 2: Herbaceous
UFO photographed by Mexican police in 1991